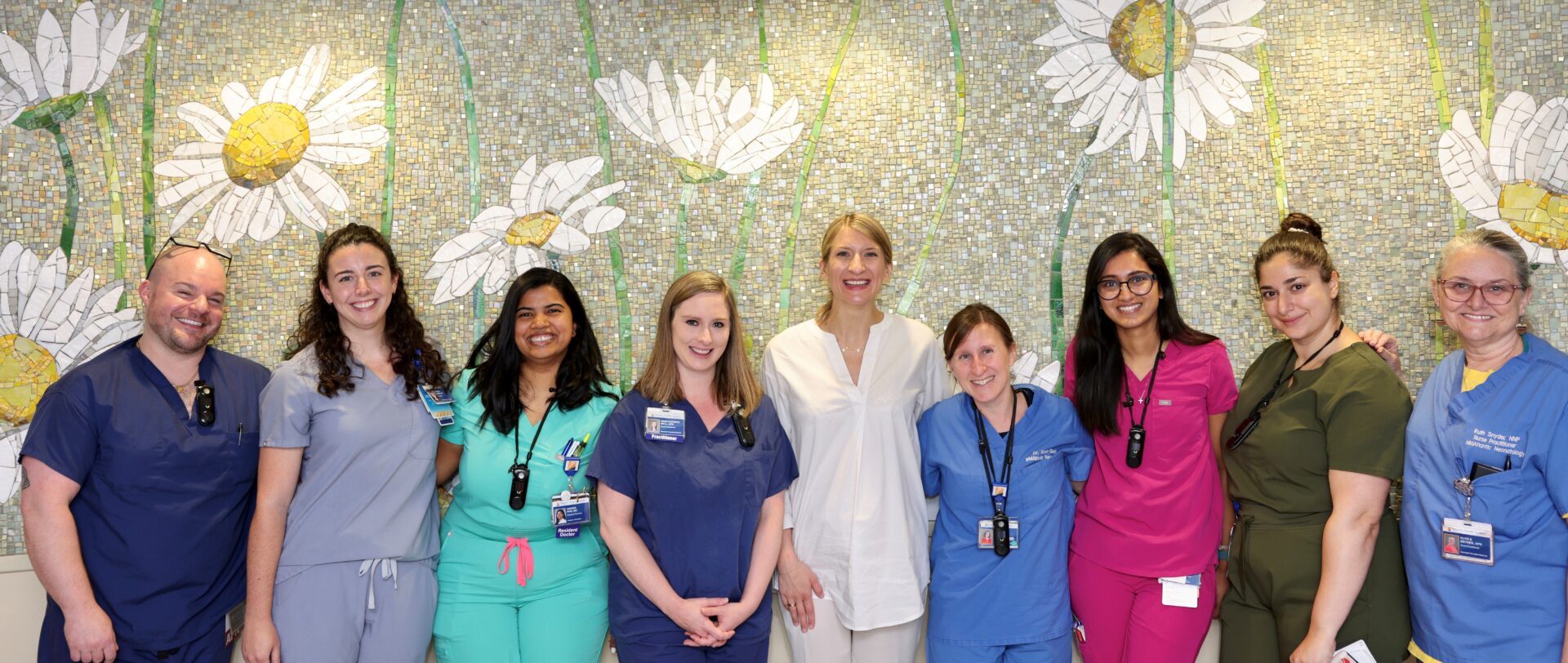 ---
MidAtlantic Neonatology Associates, in collaboration with Atlantic Health System, has started an ACGME-accredited fellowship program in Neonatal-Perinatal Medicine to train the next generation of neonatologists. The program, which was endeavored by Dr. Lawrence M. Skolnick, is one of a few Neonatal-Perinatal Medicine Fellowship programs in New Jersey.
Our success with bringing a fellowship program to MANA is based on our longstanding commitment to excellence in clinical care, scholarship, research, teaching, and collaboration. We pride ourselves on our family-centered neonatal care, provided in a setting that values and fosters academic achievement and personal development. We have taught residents and medical students in our NICUs at Atlantic Health System for decades; and we recognize, not only the importance of training the next generation of competent and compassionate clinicians, but also the benefits that teaching brings to our practice.
Therefore, while our Neonatal-Perinatal Medicine Fellowship Program may be new, we expect it to be mighty. We intend to provide our fellows maximum, hands-on clinical exposure and robust mentorship from attendings and subspecialists. Our fellows educational experience will be personalized, to ensure that they leave our program as highly-trained as possible.

Ian Griffin, MBChB, MD
Program Director, Neonatal-Perinatal Medicine Fellowship
Director, Clinical Research, Division of Neonatology